This is my WIP 1:350 Enterprise refit. The project stalled back in 2010 when I ended up taking on a lot of other projects. I have just now decided to crack on with it and bring the project to conclusion.
The model is painted in white with interference paint for the aztecs and will feature full lighting controlled by an arduino board in the base.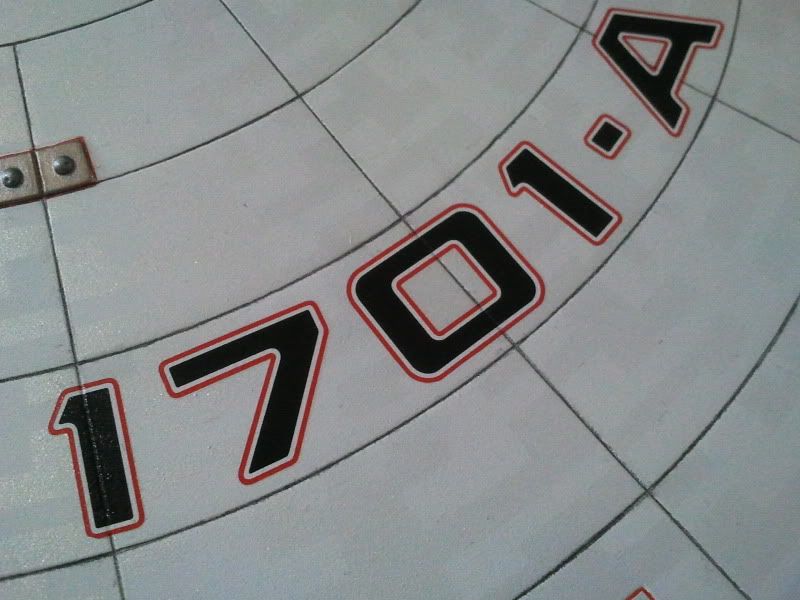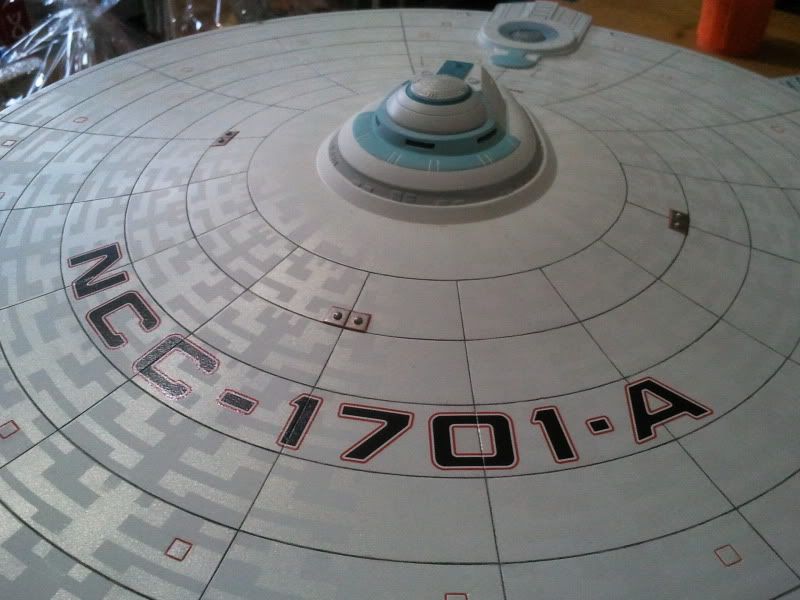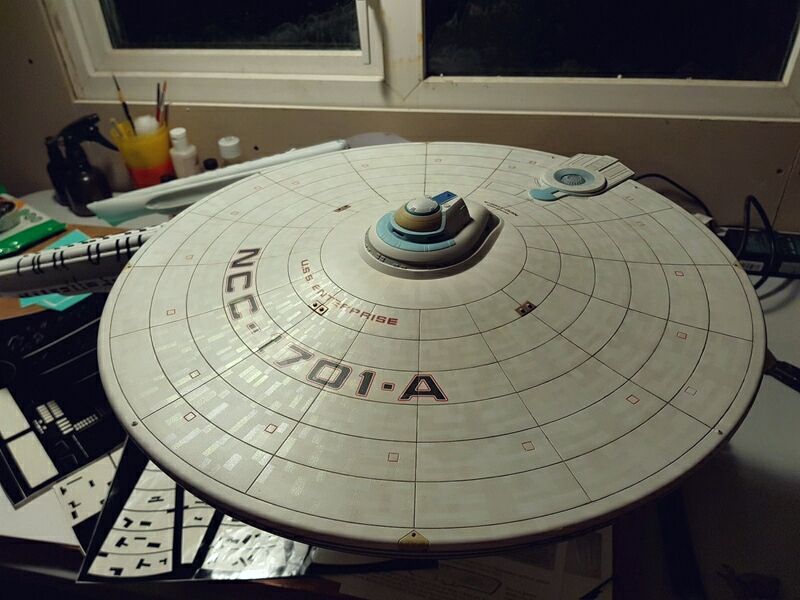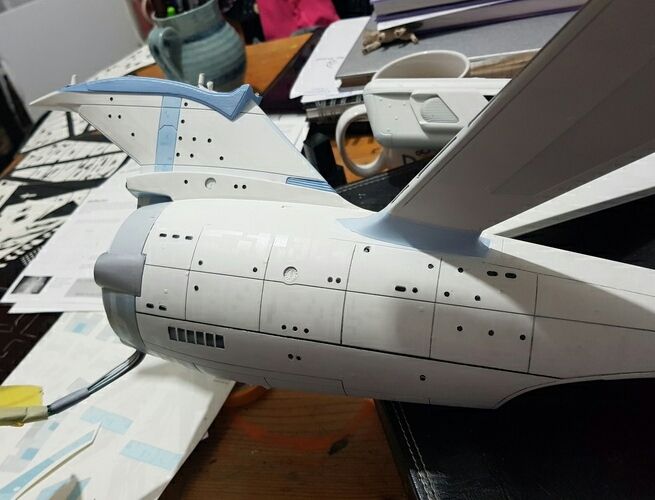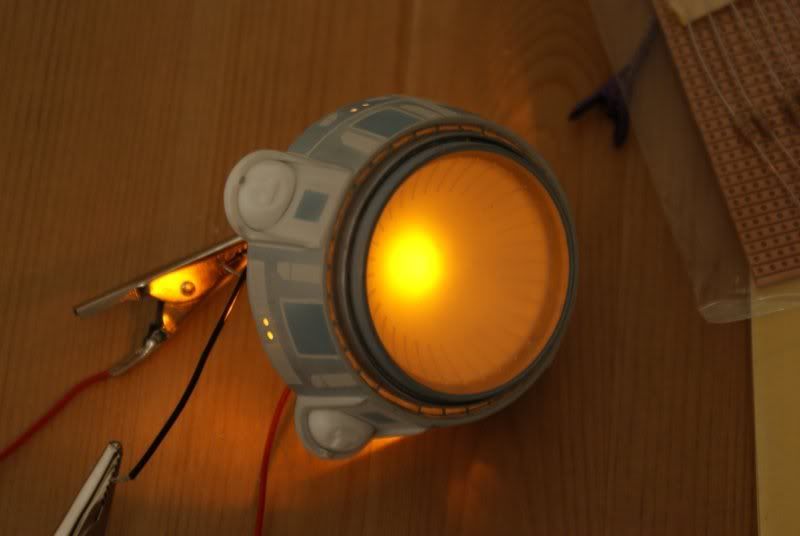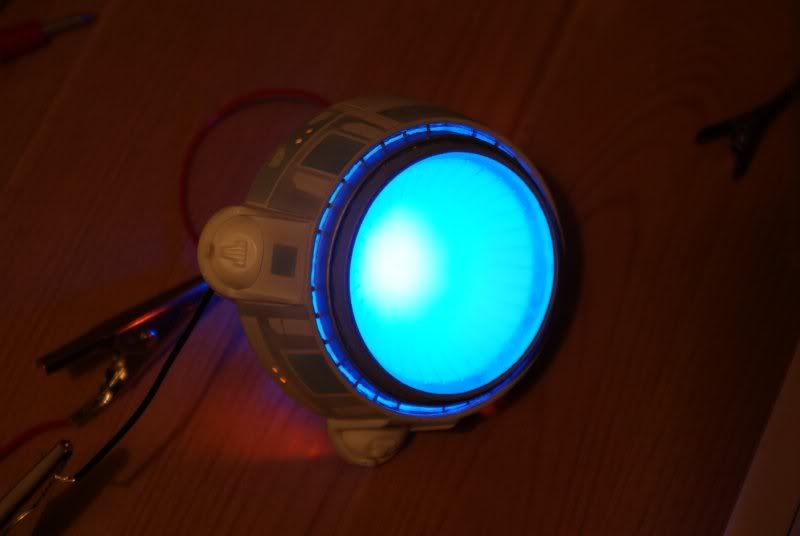 This week I just finished the initial painting of the strongback. Looks a bit dark to me although the colours barely had any color to them on the pallet. Once I have tidied up the edges I will knock the whole area back with a blow over of white I think to kill the saturation.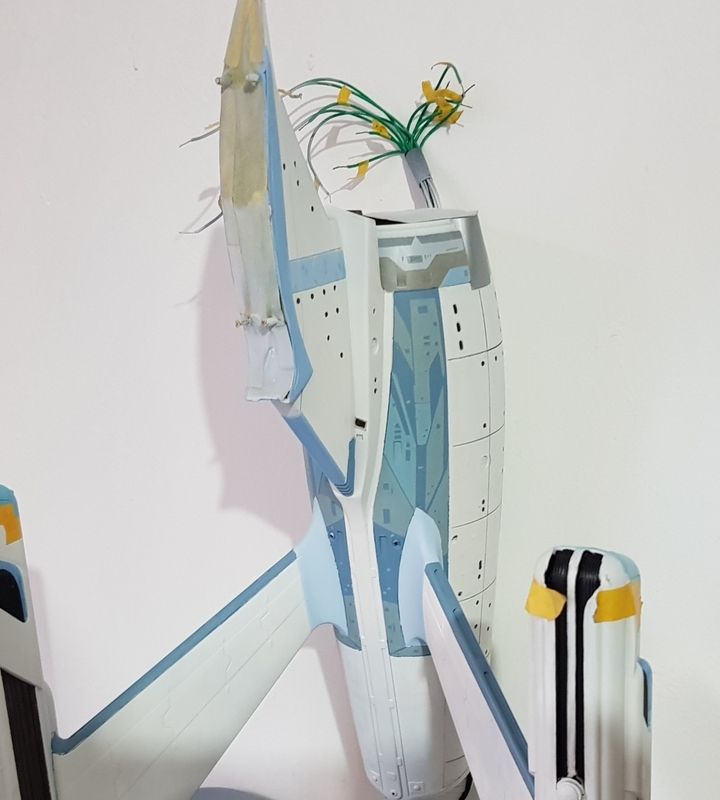 Anyway comments welcome!