Firstly this is my first Major post . If I am breaking any rules please let me know and forgive me. I will make the necessary changes.
Firstly I am super excited about this . The Wrath Of Khan has long been one of my favourite Trek movies. I already have a the TOS Space Seed SS Botany bay from Fantastic Plastic and both a TOS and Refit kits from Polar lights. Now that I have this one in the same scale and well I am going to scream it Boldly:
KHAAAAAAAAAAAAAAAN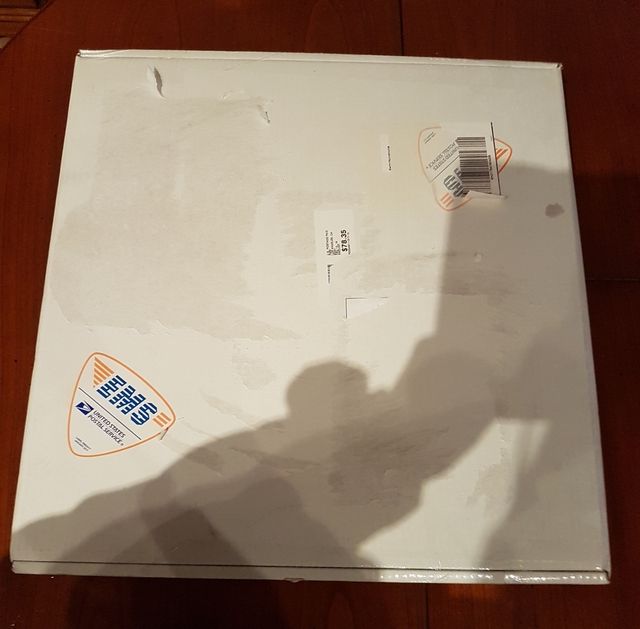 Recieved 3 Days ago. I also noticed that no one has posted pics of this kit yet so I thought some of you might be interested.
If anyone is interested i have more detailed pics that I can post