For my contest entry I chose the Klingon K'tinga kit by AMT. I first opened the box a while back and did some research for reference photos. Well boys and girls, good color photos are slim to none. That meant I would be left to my own devices when it came to paint colors. The photos on the box leave much to be desired. I put off building the kit until I had time to stew over my choices. Thankfully this contest has motivated me to crack the box back open and get to work.
First, the sub-assemblies. If your like me, I prefer to look at the sub-assemblies as mini models. Each needing special attention to detail. That also keeps my model ADD in check by working on one part, then the next, then the next and so on.
I went with Testors MM gunship grey for the base coat. First the bridge section.
I'm using some Applebarn brand craft acrylics for the different shades of grey. The tower is Olive drab in the first pic but I decided to lighten it up and change to interior green.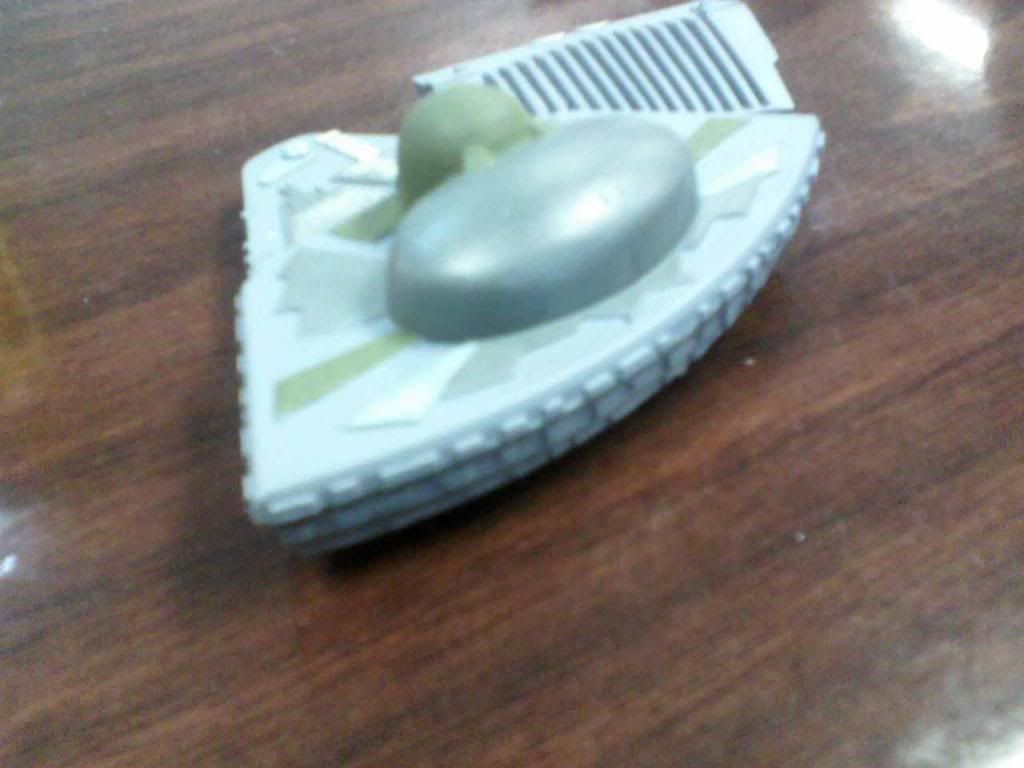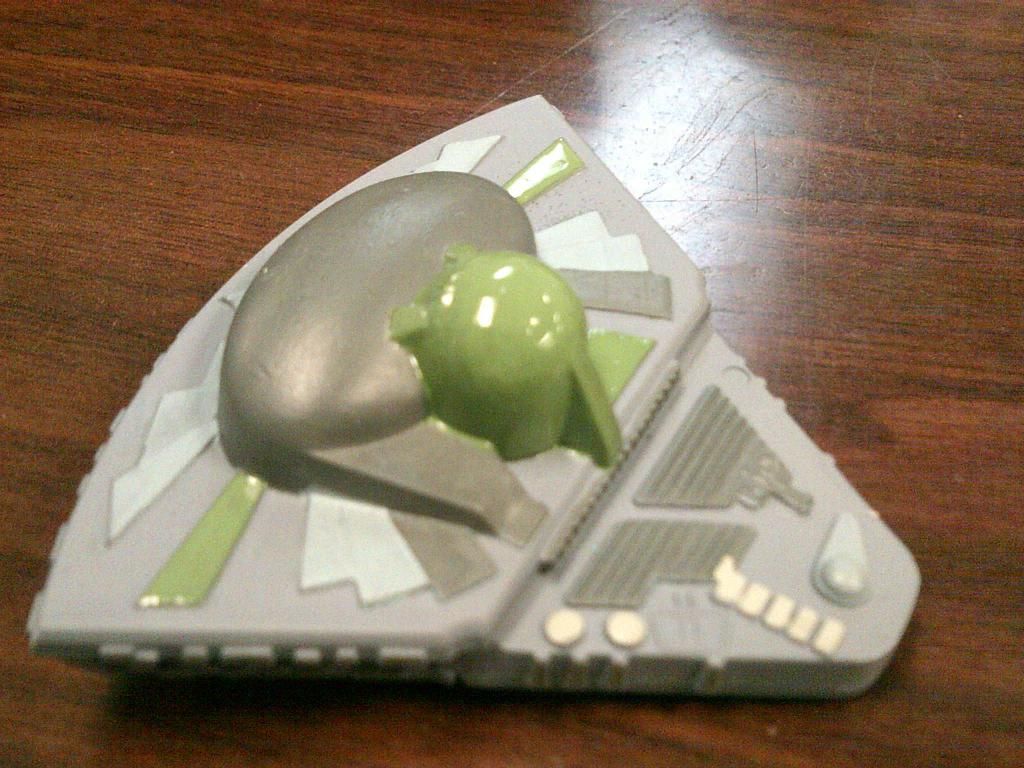 While the bridge dried I moved onto the main body. I used the same light grey color to fill in the surface with all the tiles.
The bulb under the bridge gets a stripe of Euro I grey through the middle. Light grey for the tiles. The windows were molded really poorly so I decided to cut them off. I have a different plan for the windows.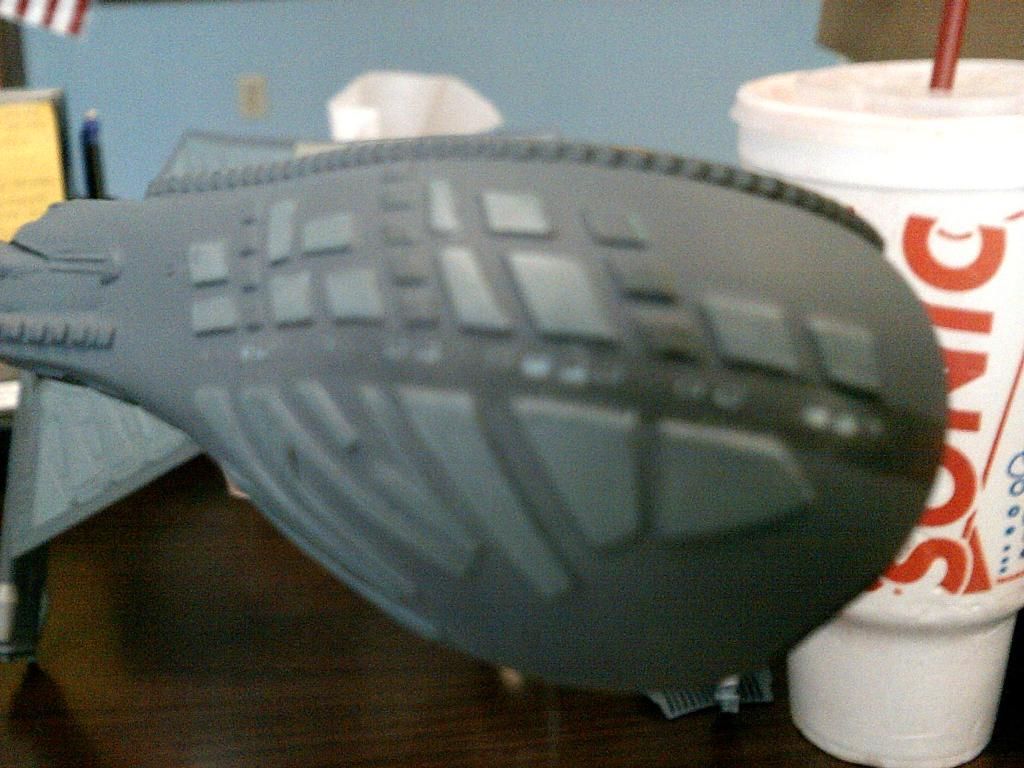 Here's a shot from the front showing the dark grey.
The kit really moves along at this stage but I'm sure the most time consuming part is yet to come. Hand painting all those panels.