Now available to purchase is the Challenger class - U.S.S Buran from the Next Gen episode, Best of Both Worlds. Included is waterslide decals and placement guide. A big thanks needs to go out to "Andyh" for printing the decals and "Gidiot" for supplying the donor kits to make this kit possible.
The price is $65 (USD)+ shipping which Australia Post has 2 options:
Option 1: Economy air (usually arrives in 6 business days, NO TRACKING) is $27 (USD)
Option 2: Standard air (usually arrives in 5 business days, WITH TRACKING) is $33 (USD).
Kits will be posted within 7 days after payment has been received.
Here's what the kit looks like: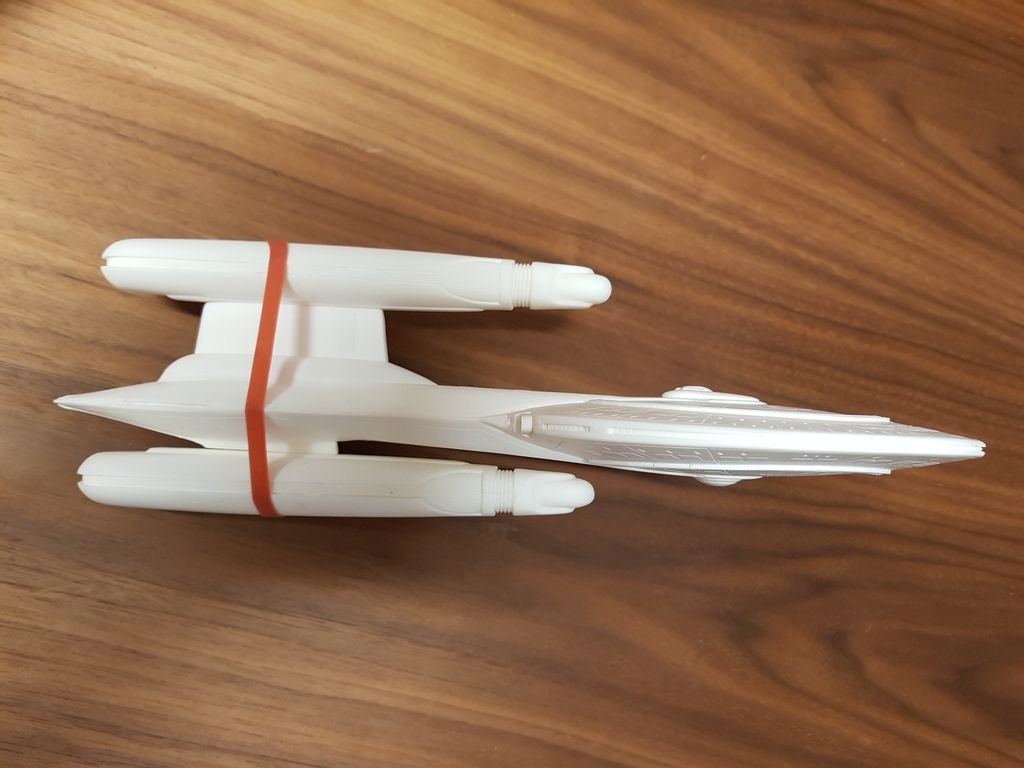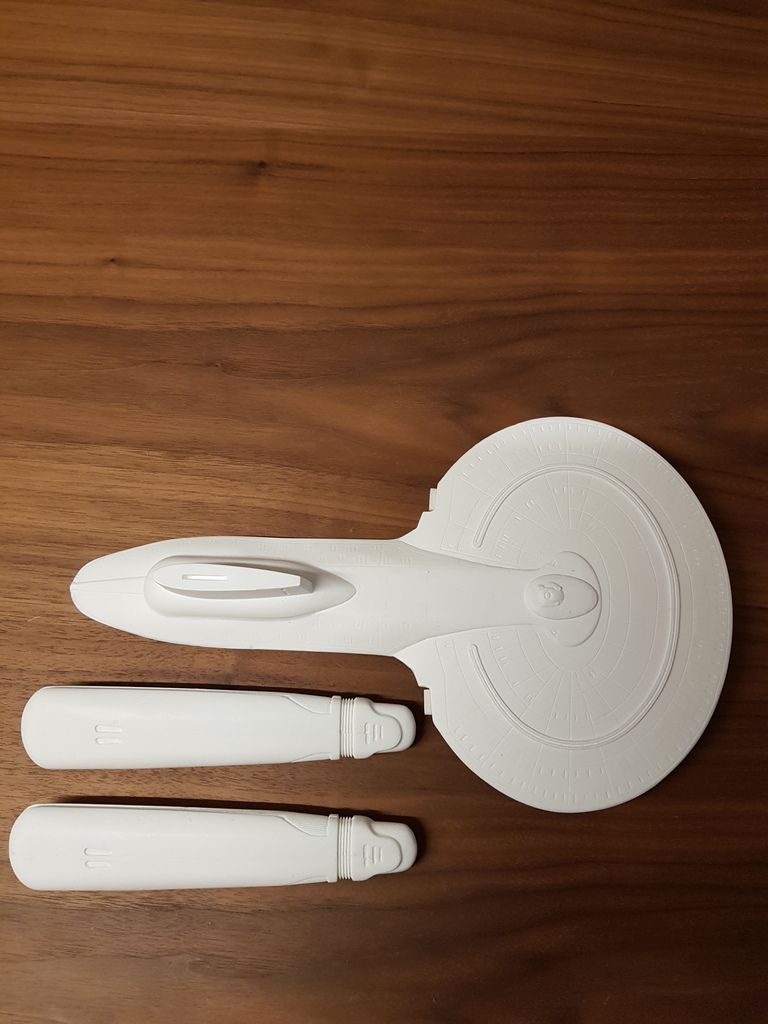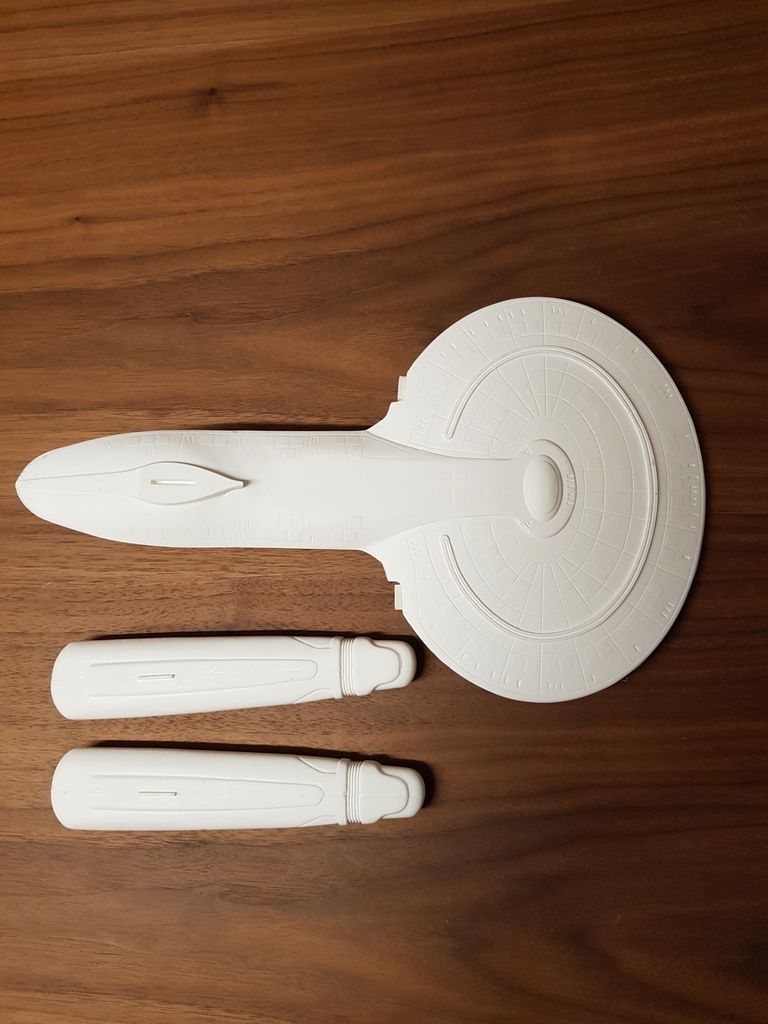 If you're interested in purchasing one, PM me with your name and address along with which postage option you want to use. My PayPal account is:
p_cairncross@hotmail.com
- Paul