Updating the original Three Ship set
Posted: Fri Jan 27, 2017 12:39 pm
Here's one I made earlier. A lot earlier. These were done without any of the published resources that we now enjoy and before internet access etc. I think the only sources I had were the Matcbox releases of the refit Enterprise from TMP and the K'Tinga class. And the Star Trek the Motion Picture photonovel and the 3D Viewmaster of TMP (yes I am showing my age)
A lot of work went into modifying the TOS Enterprise to the refit. Worst job was scratchbuilding the nacelles and getting them to look the same. I used a template and laminated sheets of styrene before sanding to shape.
The K'Tinga was a bit easier. Slimmed down the nacelles, raised the bridge tower, added impulse exhausts and rear photo torpedo tube. Masked off the hull plates and painted rather than cutting them from thin sheet styrene. By no means super detailed and accurate but I was happy with the results at the time.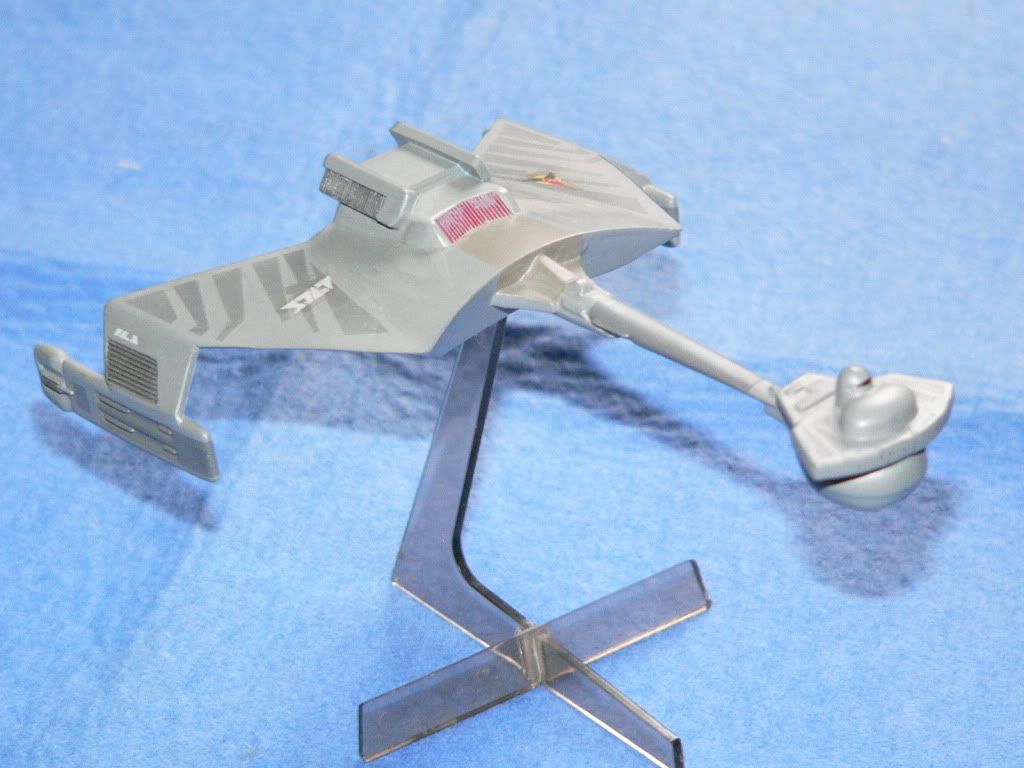 As for the Romulan Bird of Prey? I suspect it made its way into the spares box. I had considered what an upgraded Romulan would look like in the TMP setting - maybe improve or enlarge the nacelles, extra weapons etc - but never went anywhere with it.