Lemme At Em Lieutenant

Posts: 95
Joined: Sun Sep 30, 2012 3:05 am
I am pretty happy with the results.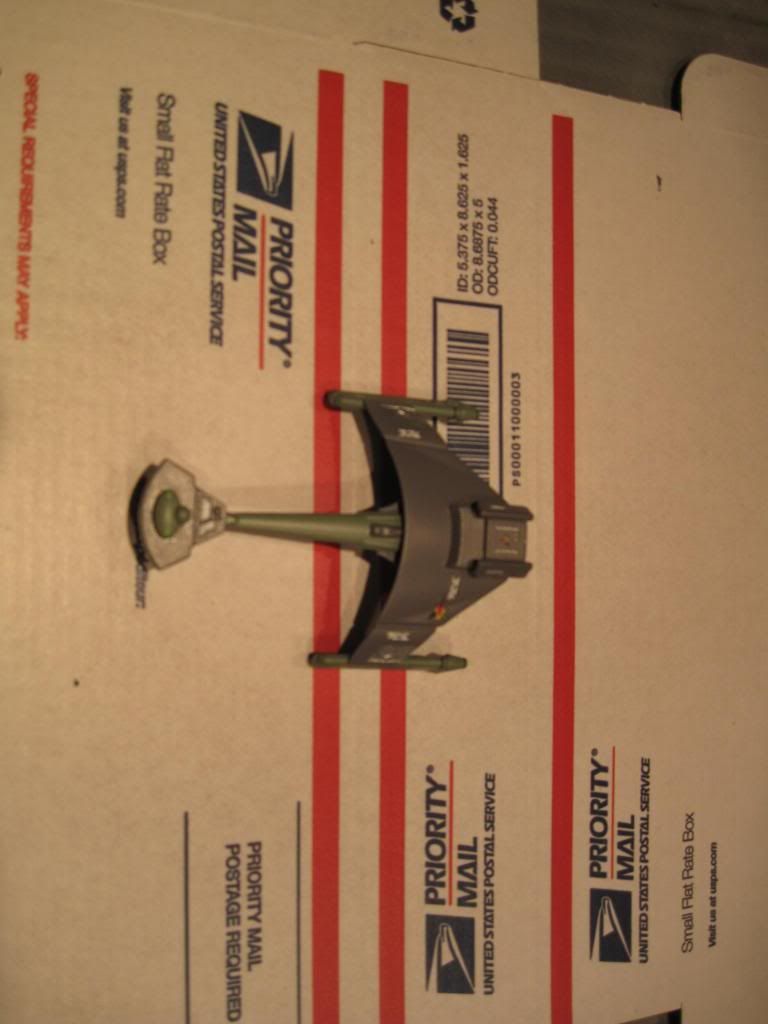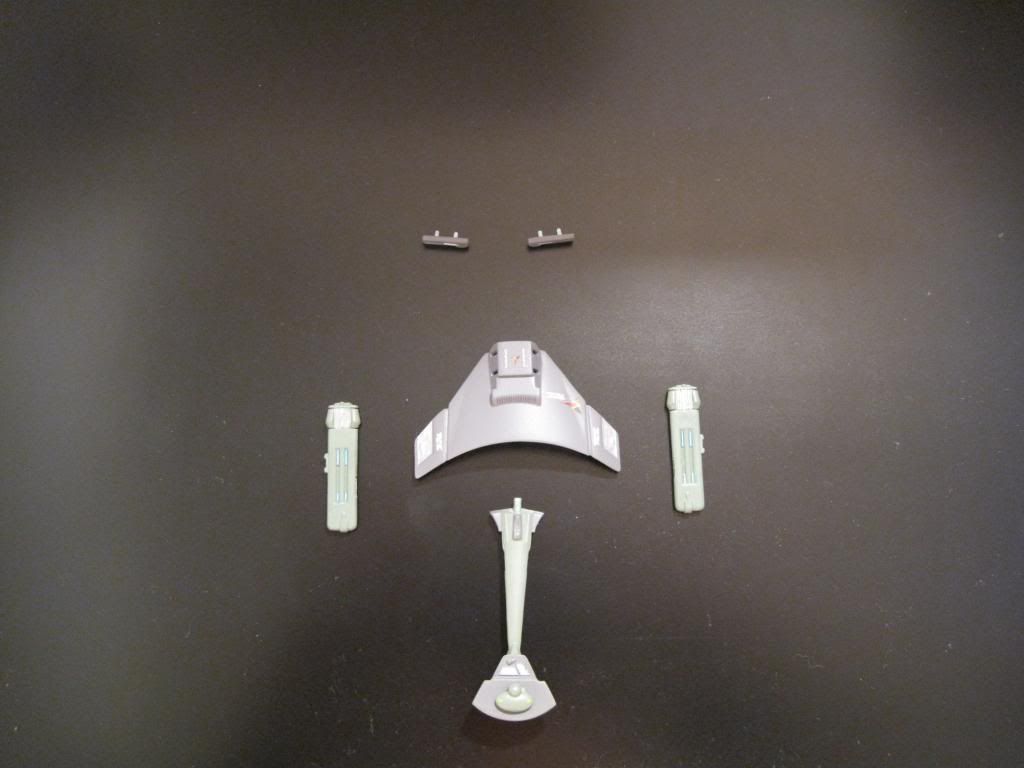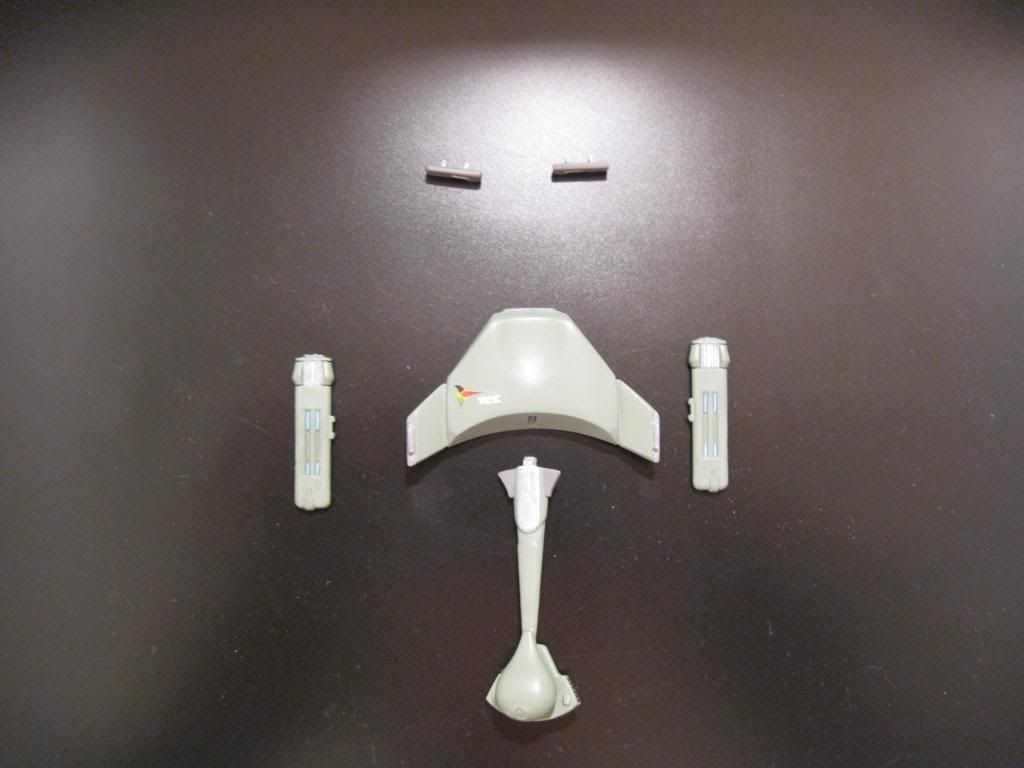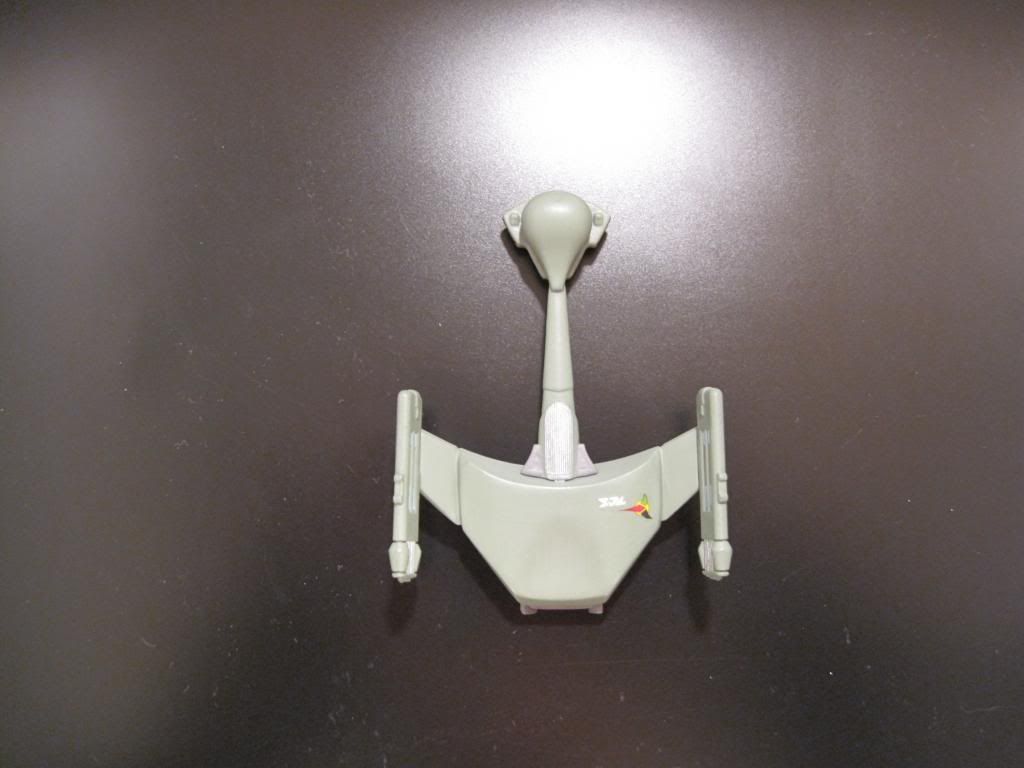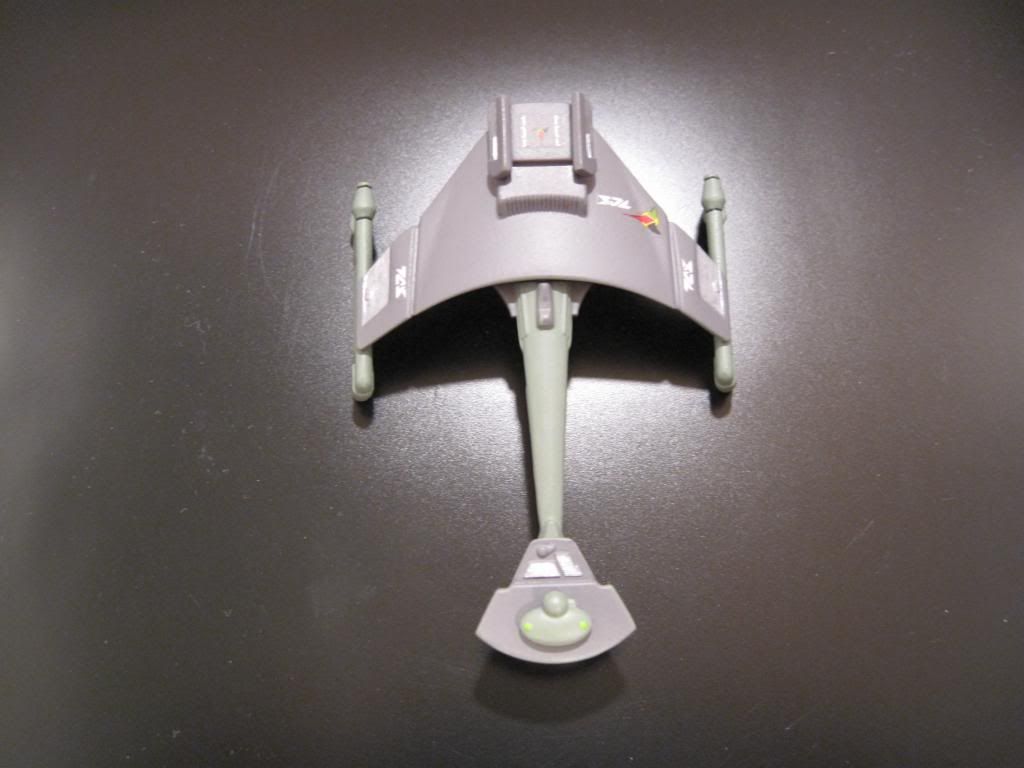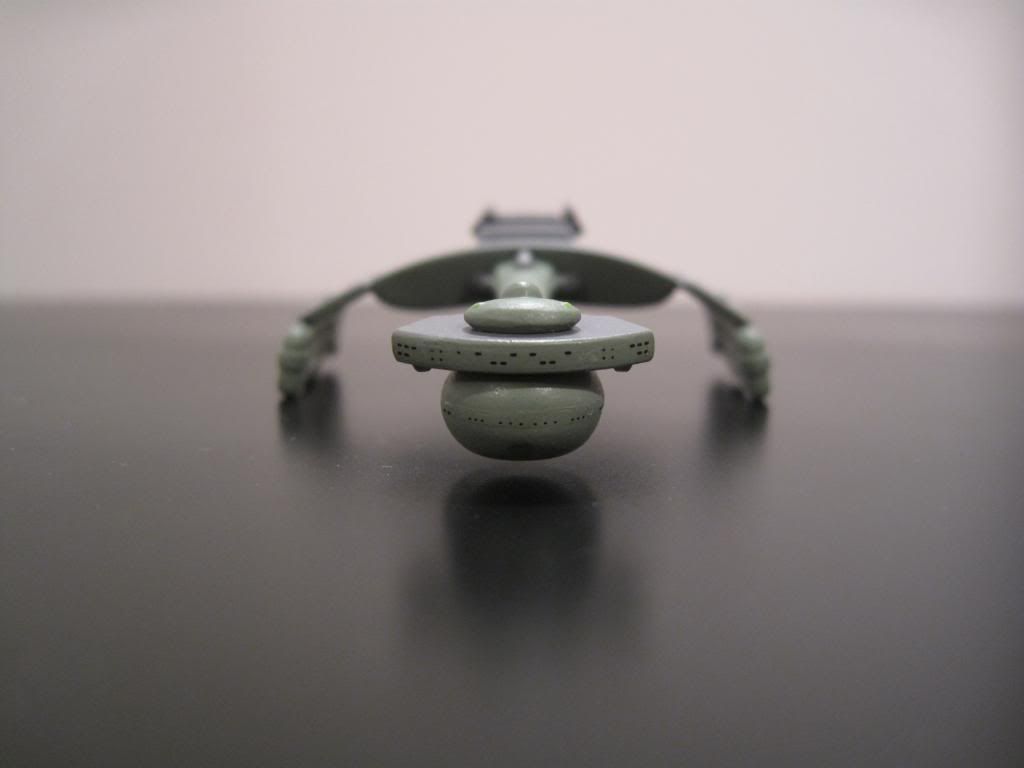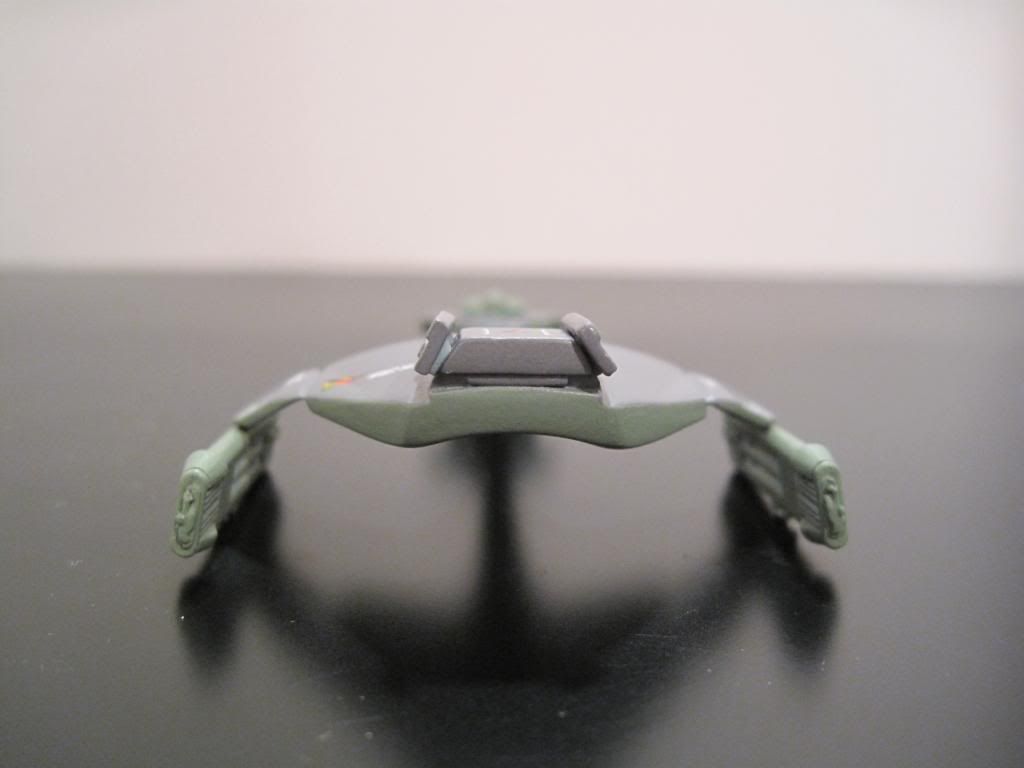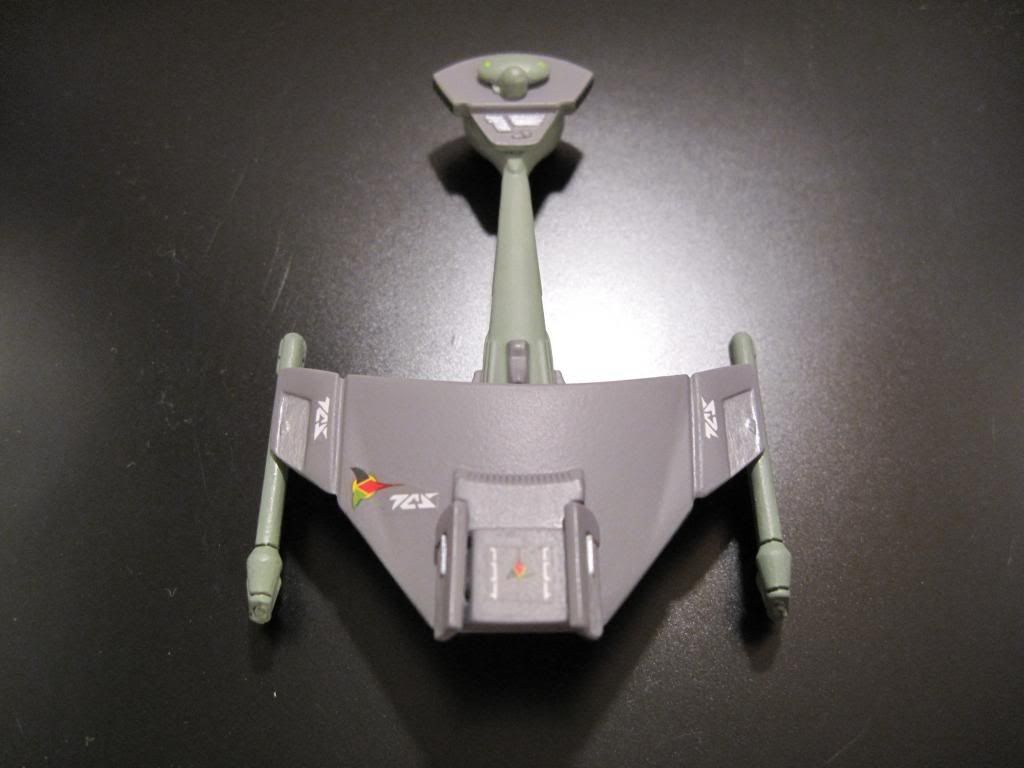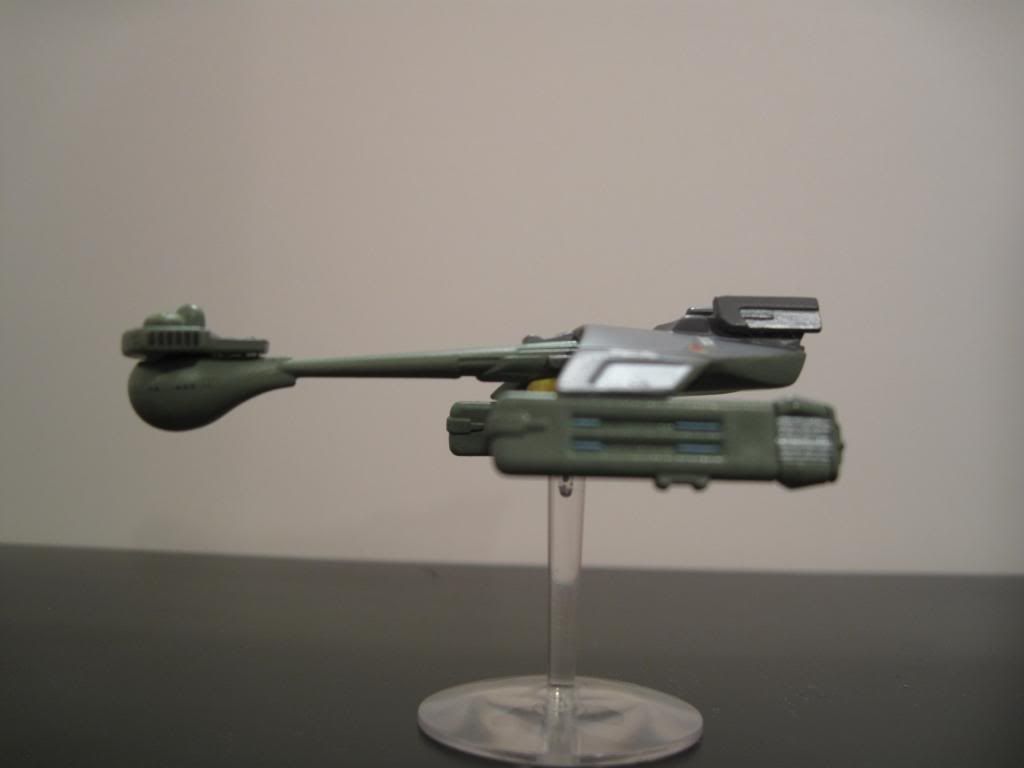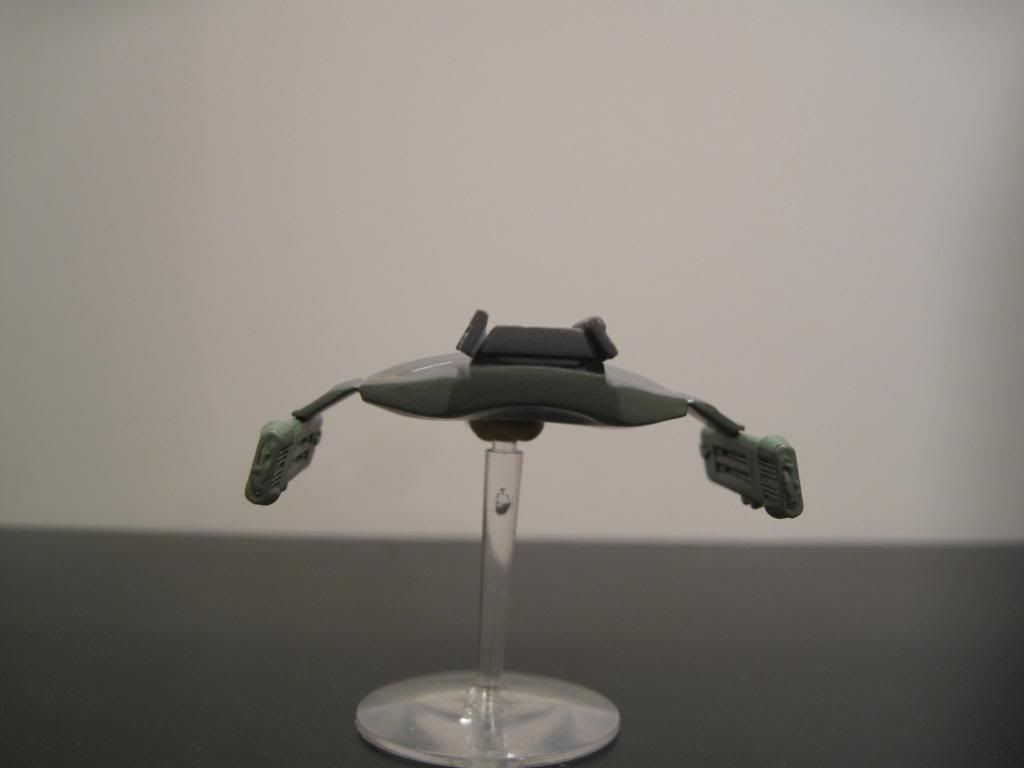 ---
Fatidical Fleet Admiral (CW)

Posts: 4962
Joined: Tue Mar 12, 2013 9:36 pm
Location: West of Eugene Oregon.
I'd say you have every right to be happy with the results!
There are Times, Sir, when men of good Conscience cannot blindly follow orders. You acknowledge their sentience, but ignore their personal liberties and freedoms. Order a man to hand over his child to the state? Not while I"m captain.
- J.L.Picard.
---
Lemme At Em Lieutenant

Posts: 95
Joined: Sun Sep 30, 2012 3:05 am
Thanks Moongrim!

I am happy with the model and paint job (kind of TAS/Megoish in color which i like), just slightly dissapointed in the decal job. Overall they came out pretty good, except on the shuttle deck and the forward pod. You can see the edges of the decals in the photos, I wish I had done a little more research before applying them. I had no clue that they have a product called Decal Solution that can help out.

I figure that since I am planning on doing some more models, this would be a great project to learn some of the trade.

I forgot to mention that I didn't glue the parts to the main hull, just incase someone was interested in having them cast, so that everyone could have their own. All you would need to do is buy one of the new 2500 TOS sets for the parts and a copy of the main hull.
---