When testing my Anycubic photo 3D printer I produced this.
I chose the scale because it was a good size to test and happened to match the size of the Rubicon from 'one little ship'
Just thought it would be of interest.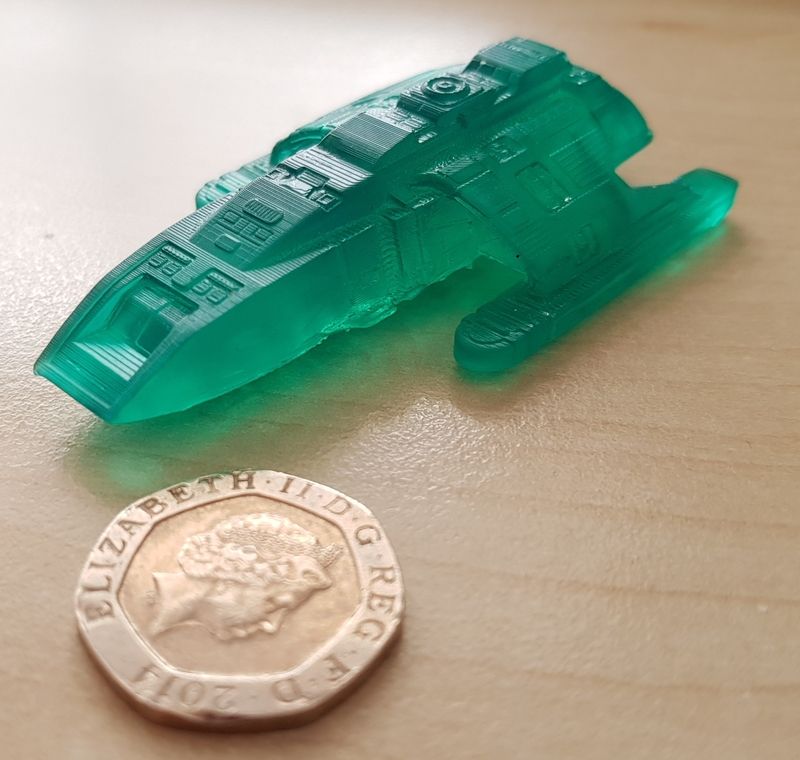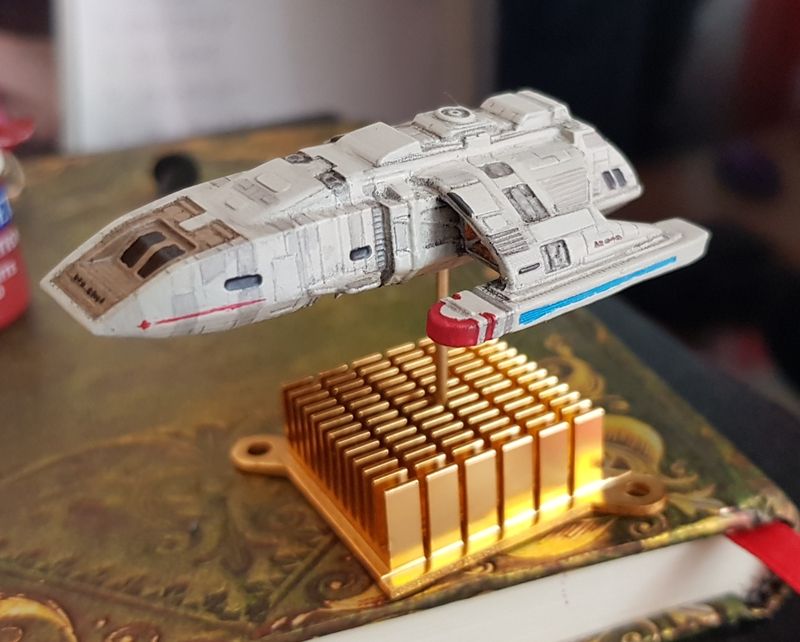 The whole thing is handpainted in GW paints.