...Or 'the love of using giant robot shields as starship parts'.
Oh about twelve or fifteen years ago, maybe a few more, I picked up a Gundam Shield and thought, "That has a sleek look to it, almost as if it could be a ship itself."
And So I got to cutting styreen and adding other existing kit parts and came up with one of my first Production kitbashes, the Reflex Class Rapid Response ship;
Ugh! I've come a long way, baby!
After a lot of trial and error years later I came up with my Vigiliant Class, a follow on design to the Defiant class, again using a Gundam kit shield;
By far, one of my favorate designs ever.
More reciently, I used another Gundam shield in my Sentry Class design;
The Sentry Class was changed to the Sparta Class and then put into production;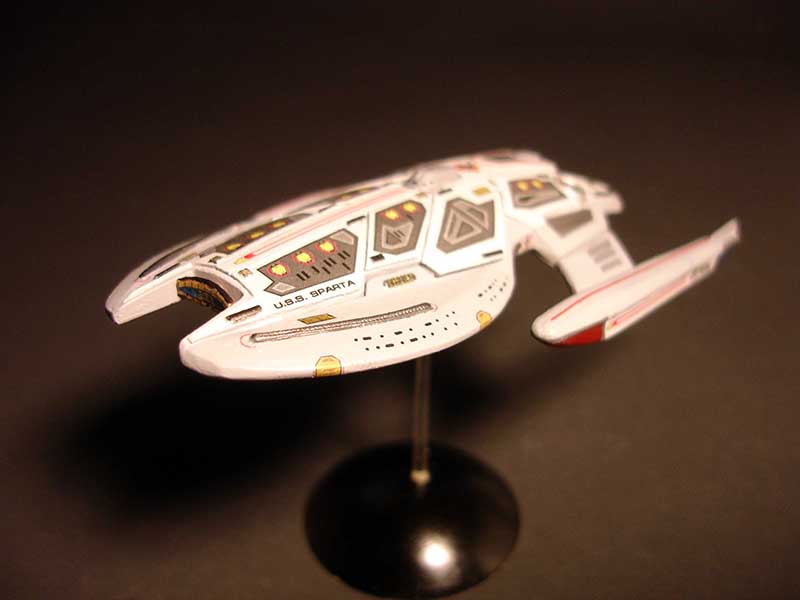 For the Seolkis Class build I used three (!) different shields, two plastic, one resin;
And now Here I am using a Five Star Stories Shield in my big Leviathan Class build;
And I'm not done yet, I have a few more types of shields and designs waiting on the back bench for when I get around to them!