This will hopefully be a fully articulated action figure, including the head, in scale with all the other AA/DST range, with removable Head and shoulders with spine.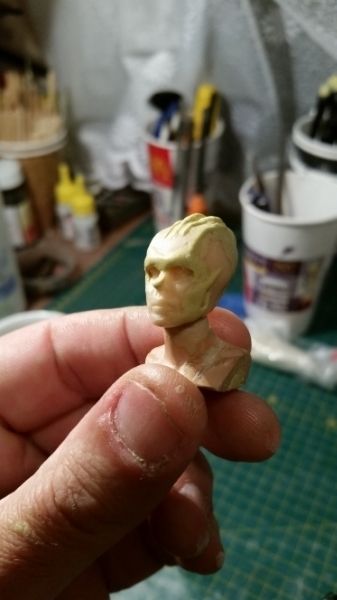 Back Plate.  
.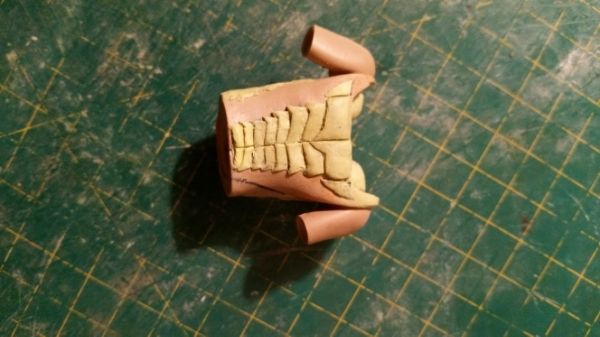 Legs and pelvis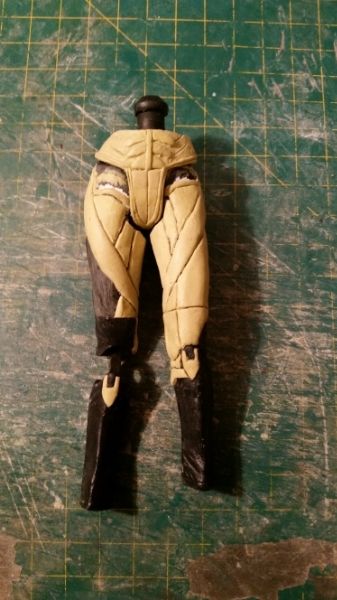 Chest plate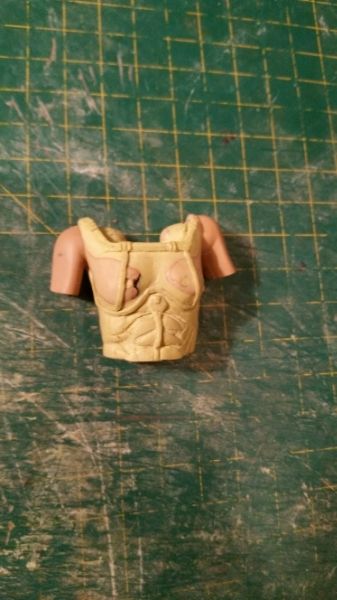 removable head and shoulders    
Head and shoulders in place but before tidying up the gaps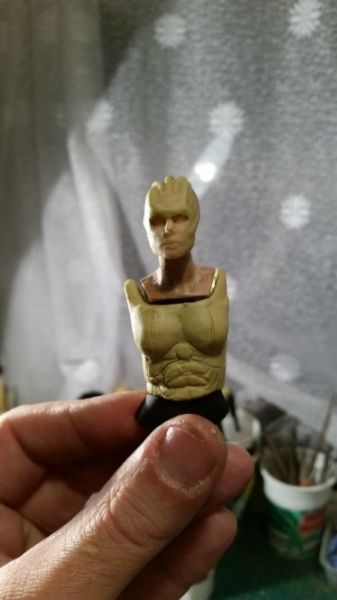 On the borg alcove  
Coming together now. Some shots of the detailing painted in to give an idea of overall look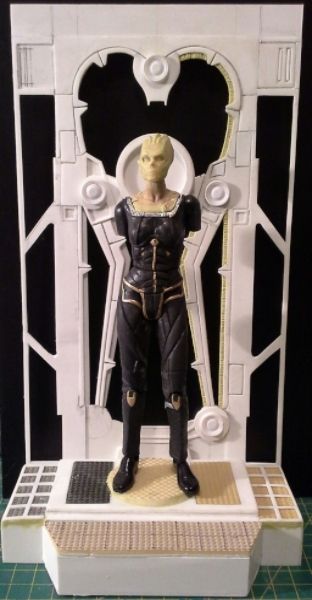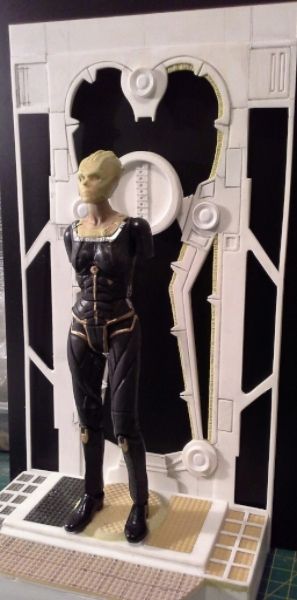 more soon!