Thanks guys! (OAD PM me!)
Okay so here is where I am. Just the podium to finish off and we are there! I have a coat of grey primer on the model now and I have mixed the green/bronze colour to spray on top.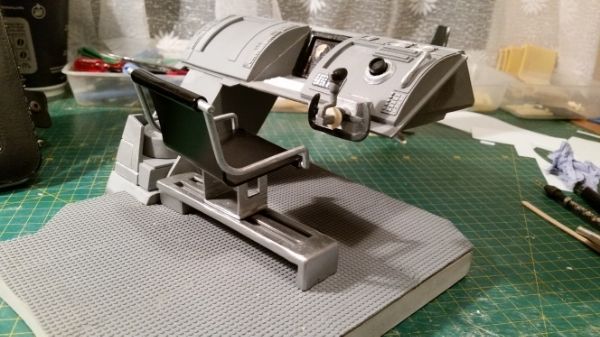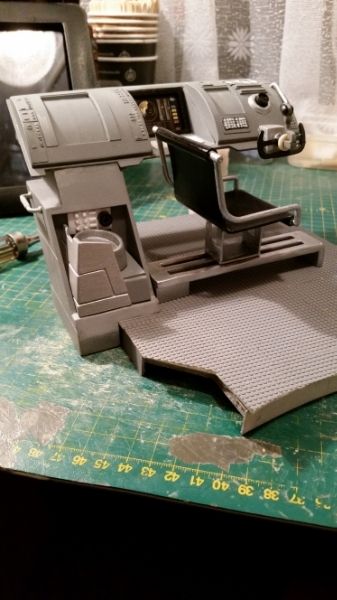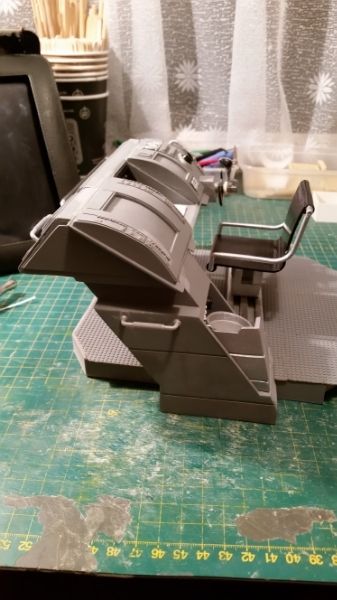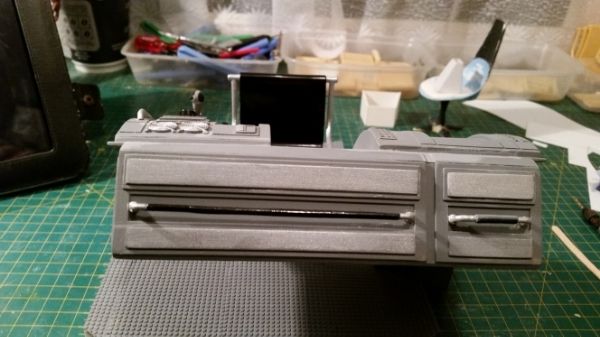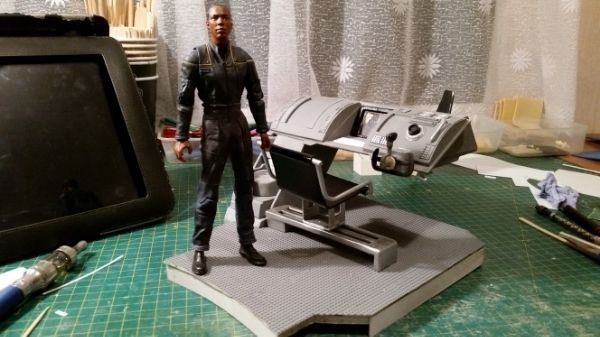 I never set out to sell this piece, just to build it to complete my set. I have no experience of building to sell and I have, at times, Been overwhelmed by this project. Now, however, I Iook at this and I can't believe that I made this. No computers, no 3D printers and no injection moulds etc. Just my craft knife and my rule! I'm happy with how this is coming together and I know that this is going to make a lot of people happy.
Back soon!